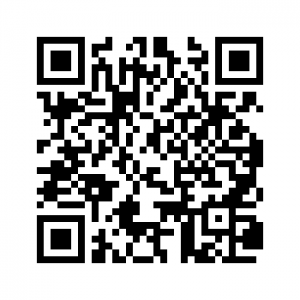 Join Epiphany Marketing founder David G. Johnson at BarCamp Sarasota today for the following presentations as part of the Occupy Sarasota movement! (Techies Taking Over GWIZ)
Growing Your Business Exponentially w/21st Century Tools
2:30pm-3pm Saturday October 15th
Microsoft room at GWIZ
What We'll Cover: How to capture the missing money in your business by leveraging tools like Google, Facebook, Twitter and more!
SEO Rock Stars Site Clinic
4pm-5pm Saturday October 15th
Microsoft room at GWIZ
What is a Site Clinic? In addition to providing valuable information, my good friends Mical Johnson and Tracy Ingram & I will be evaluating websites LIVE for people in the room during our presentation. Let us tell you what you can do to improve your site's performance in search engine rankings!